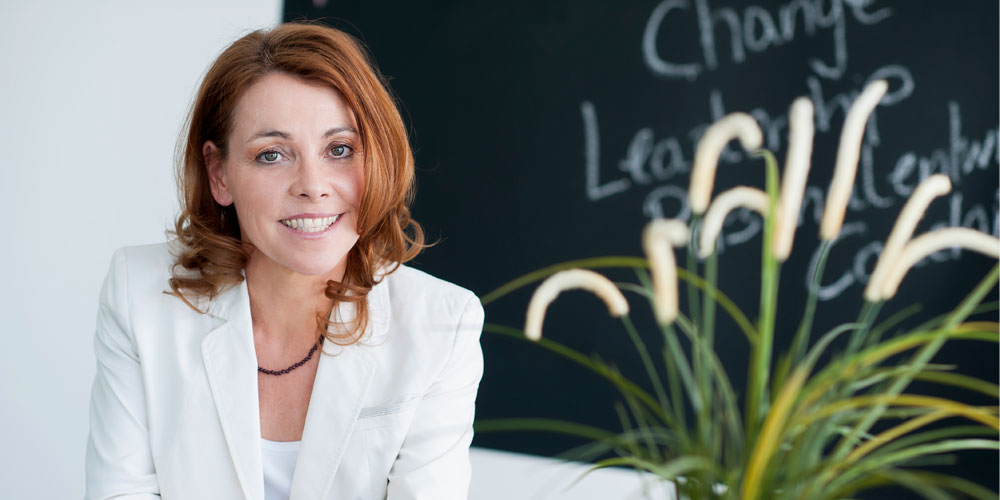 Expertise in international human resource management
Started in Koln in 1994 by Ursula Vranken, the IPA Institute has distinguished itself through its praxis oriented approach to business consultancy.
With over 20 years' experience developing human resources departments and as internal and external head of human resources for national and international corporations, Ursula Vranken has made a name for herself as the expert in international human resource management.
All of the experts at IPA know from their own professional experience how businesses work. They know what really matters. They know how to recruit the right potential employees both nationally and internationally, how to integrate them into the team and how to link them to the business.
Partner for people management – this is our slogan and this is what we are. Real partners. Our services support you in your daily personnel-related work whether you are your company's human resources manager or decision-maker, a business leader or young professional, a small-business owner or an HR expert.
For us, solid human resource management is the deciding factor for business success. We provide all of the services that lead to success:
strategic human resource development, seminars and employee training
local and international business leadership development
business consultancy services
training seminars
business coaching
organizational development
staff development support for business operations overseas
Success strategy: implementing HR concepts
We offer guidance and support both in strategic areas of organizational or business leadership development and in the development of HR concepts and procedures, including supervising the implementation.
Do you want to enjoy the benefits we offer? Let us hear from you!